Kuwait Moca Cream limestone supply
Kuwait is a fantastic market for the Portuguese beige limestone Moca Cream. Its consistent beige colour and beautiful parallel vein makes the wonders of architects and clients, in particular for private villa cladding applications.
After the Central Bank of Kuwait project, which involved the supply of a huge amount of Moca Cream limestone from Portugal, this limestone got an instant boost in terms of popularity in Kuwait. It has since been on high demand, in particular for private projects of villa or residential cladding projects. 
Today, we can find numerous examples of residential cladding projects done with this type of limestone. Traditionally, beige/sandy colored limestones are very appreciated in Kuwait for exterior applications like cladding. But, these have been supplied from places like Palestine, Egypt or even Turkey. But none of these limestones present the stylish and elegant parallel vein of the Moca Cream, which has become very popular and fashionable in Kuwait.
Well, the applications are self-explanatory and the consistent beige color combined with its unique parallel vein makes the Moca Cream a wonderful choice of limestone for the sunny Kuwait exterior cladding applications. Below, we show you some of these examples of projects supplied in Kuwait.
Moca Cream limestone used in Kuwait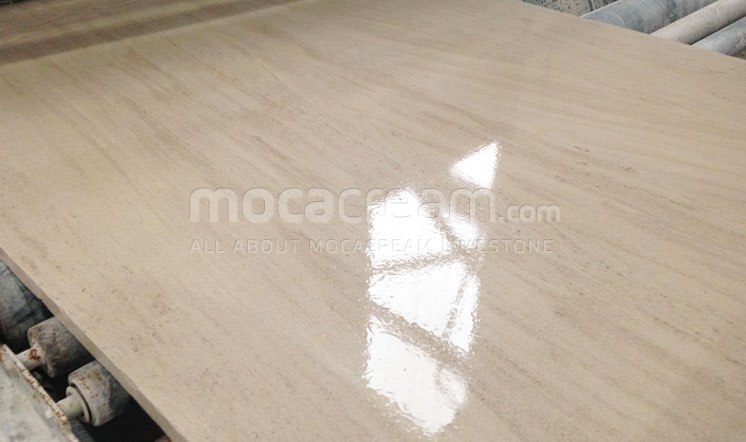 Moca Cream limestone cladding – Community Center
Moca Cream limestone cladding – Villa
Moca Cream limestone cladding – Kuwait villa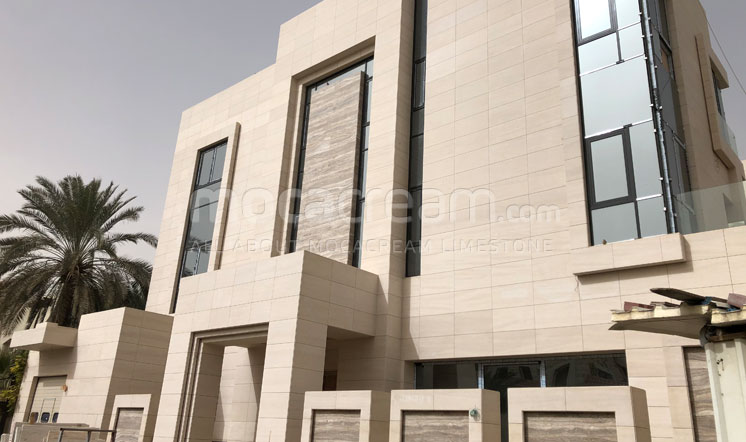 Moca Cream limestone cladding – Kuwait villa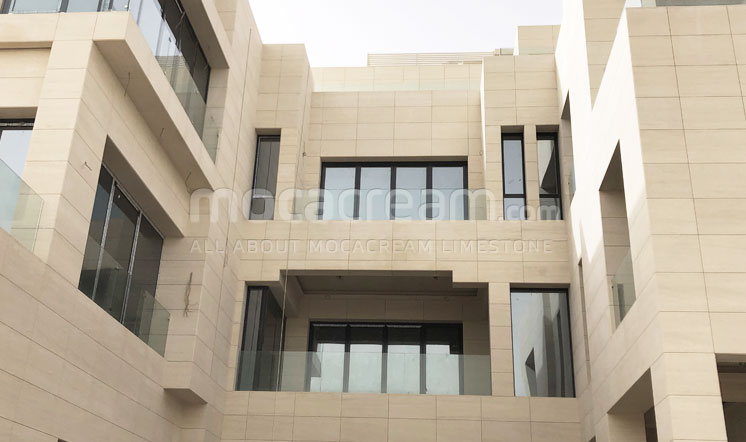 Moca Cream limestone cladding – Villa in construction
On the video below, we make a brief introduction to this wonderful beige limestone from Portugal. If you would like to have more information about it, feel free to contact us at any time.
How to choose Moca Cream limestone for Kuwait cladding projects