Stone highlight: St Hubert limestone with vein-cut
We introduce you here to one of the finest beige limestones available in Portugal, which have seen an incredible demand in the past years that today clearly outpaces the supply. We are talking about the unique St Hubert limestone with a vein-cut structure.
St Hubert limestone with vein-cut
The St Hubert vein-cut is a beige colored limestone from Portugal, with fine and fairly uniform background. It presents a light parallel vein, which is one of the main characteristics of this type of limestone.
St Hubert limestone export products
This is a type of limestone that is mostly exported in block format to China, where it has a huge market. In addition, we see much export in terms of finished slabs to markets such as the Middle East and some Asian countries.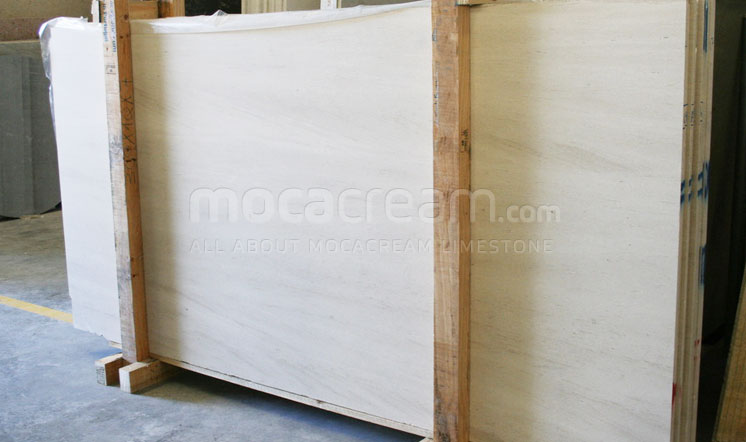 St Hubert limestone common applications
The St Hubert vein-cut is preferential limestone to be used on exterior cladding application, where its fine and delicate vein make a wonderful job. In addition, wall coverings and diverse masonry and stonework are common applications for this limestone.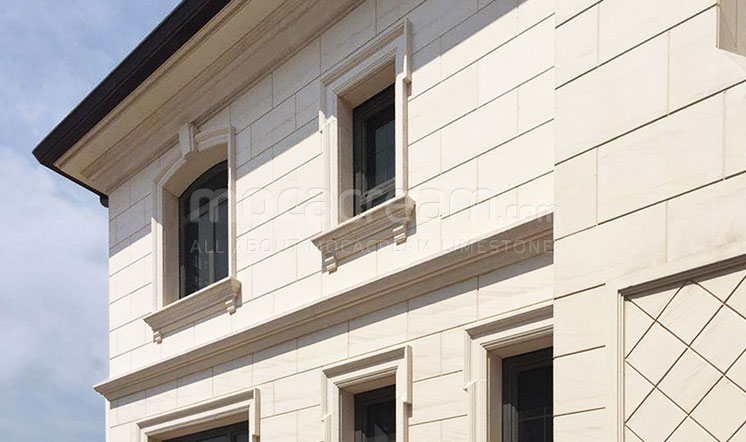 For more detailed information about this wonderful beige limestone from Portugal, visit Sthubertlimestone.