Moca Cream Limestone Process: From Extraction to Application
We present here a gallery of diverse pictures of the well-known Moca Cream beige limestone from Portugal. This is a famous type of limestone that has been in the market for quite some time now, and has today large demand specially for some projects such as cladding or coverings.
Its unique beige coloured parallel vein makes this limestone a direct competitor to other types of stone such as the travertine classic or romano, which also have beige colour and normally present a parallel vein. The main advantage of the Moca Cream is that is cheaper and does not require the whole filling process as the travertine.
We present below a series of pictures so our readers can get to know this limestone a little bit more, from the moment of its extraction to its final application.
Moca Cream Limestone Quarry View (in Alcanede – Portugal)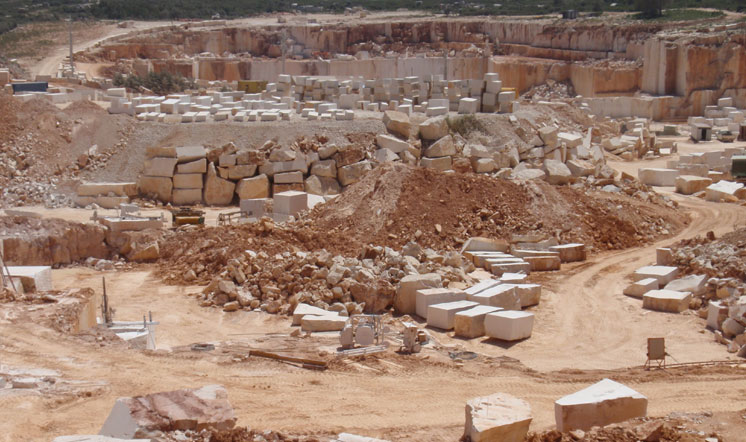 Moca Cream Limestone Blocks (Medium Dimension, Not for Export)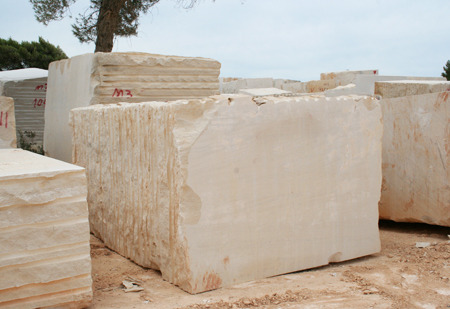 Moca Cream Fine Grain Limestone Export Slabs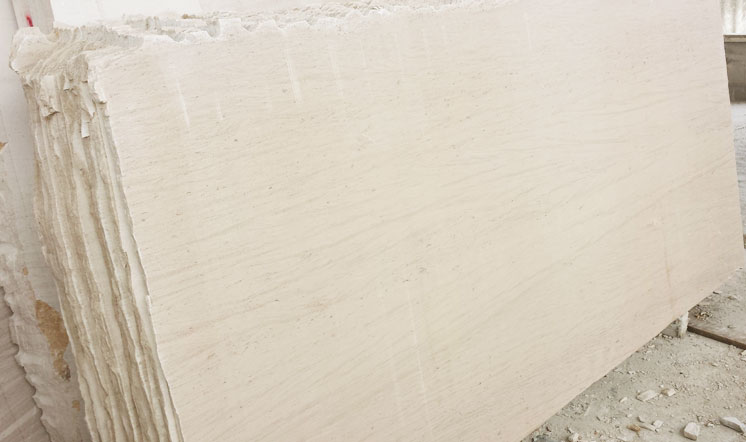 Moca Cream Classic Limestone Polished Tile for Flooring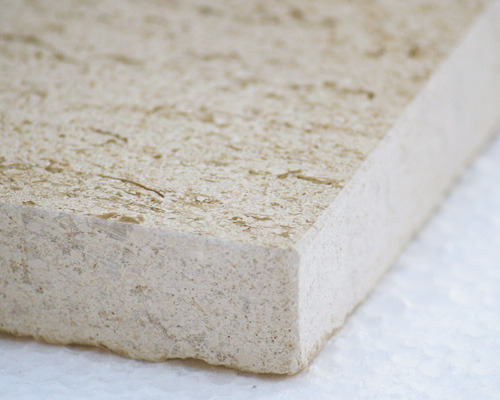 Moca Cream Limestone Cladding Application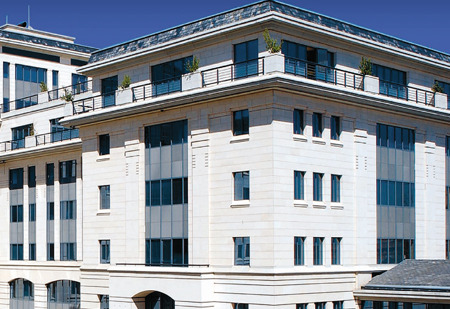 Moca Cream Limestone Exterior Cladding Application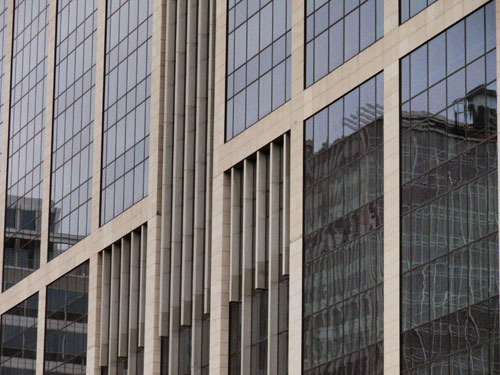 Moca Cream Limestone Cladding Application on 40mm Panels
Moca Cream Limestone Wall Panels for Exterior Covering