Top Moca Cream limestone selections of 2020
The Moca Cream is a famous beige limestone from Portugal that is today one of the most popular limestones to be used on projects such as exterior wall cladding of buildings. It has gained international recognition due to its consistent beige color and unique parallel vein, but also affordable price and large availability. It is today, one of the most important limestones in the market and the Portuguese limestone with most demand.
One of the most important points on natural stone supply is related to selection and this also applies to the Moca Cream limestone. There are today several quarries supplying large amounts of this limestone and each one of them has its own form of extraction, types of layers, which will lead to a wide range of selections.
To understand the different selections of Moca Cream limestone and be able to make a well-informed decision with a good quality-price relation is not always easy with such limestone. To make this choice easier, we present here our top selection for 2020 of Moca Cream limestone, based on what the main quarries are offering.
Moca Cream Classic limestone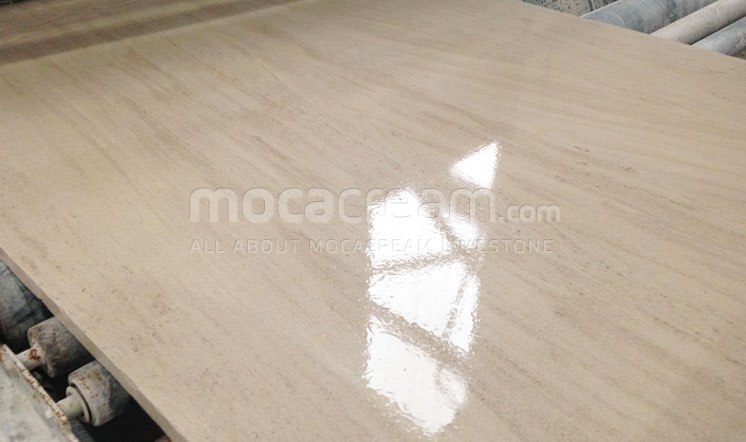 Moca Cream Fine limestone (Relvinha)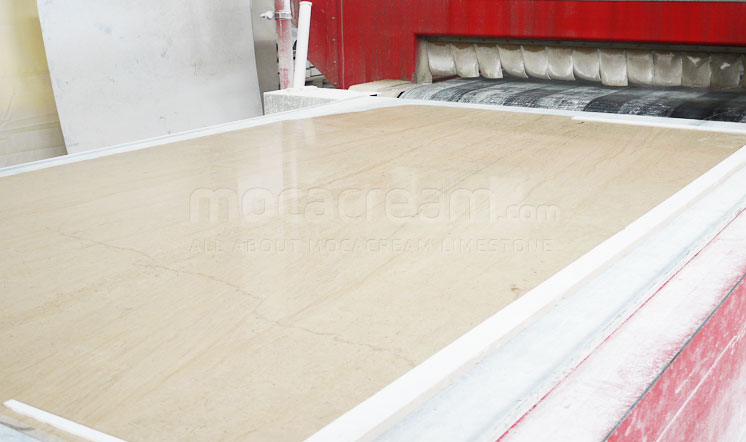 Moca Cream Cross-cut limestone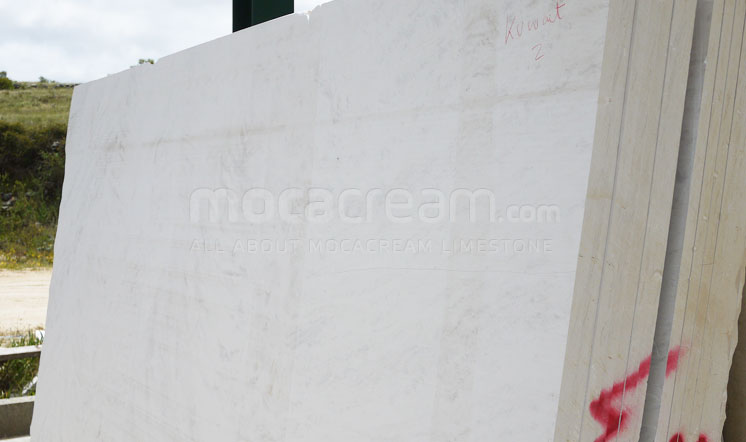 Moca Cream Straight line limestone
Moca Cream limestone cladding – Villa
For the full article, visit Portugueselimestones.