Moca Cream limestone selections for 2019
Portugal is the single source for the extraction of this fantastic beige limestone called Moca Cream, or Moca Creme. This is a beige limestone with an unique and beautiful darker vein, which has assumed its place as one of the most relevant limestones used on building projects all over the world. There are quite some variations and selections of the same limestone, due to the large number of quarries extracting it.
We introduce you here to a selection we have chosen that are on high demand these days, the most popular Moca Cream selections of 2019!
Moca Cream Classic limestone
The most relevant type of Moca Cream limestone, the Classic type represents the typical selection of this limestone. It shows a medium grain structure and fairly parallel and uniform vein. It has abundant quantity.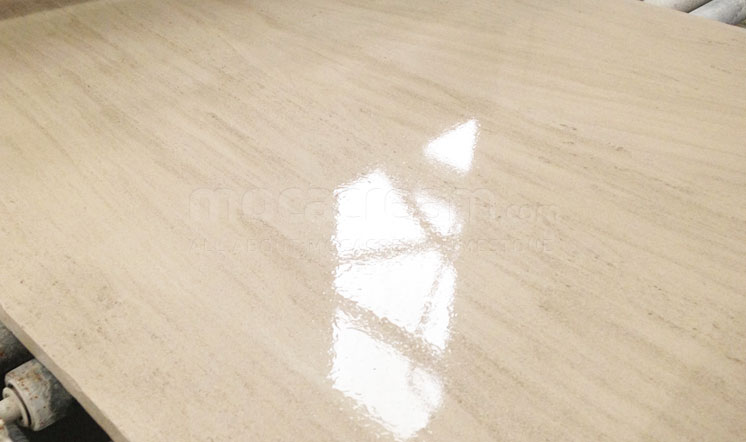 Moca Cream Commercial limestone
A more affordable type, this selection is known for its certain irregularity as seen on the picture. While the lower part of the slab show a fine grain structure, the upper part of the slab show a medium grain structure and not so parallel vein.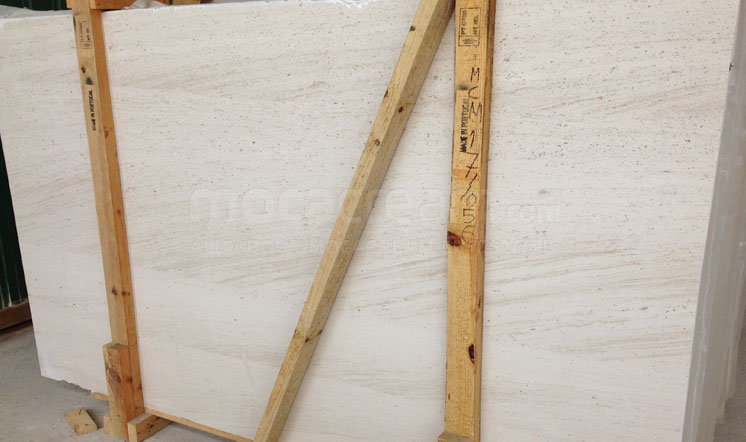 Moca Cream Straight-line limestone
Representing a smaller quantity in terms of total extraction, this selection is particularly on-demand due to its very parallel vein structure. It also presents a very uniform colour and consistent background.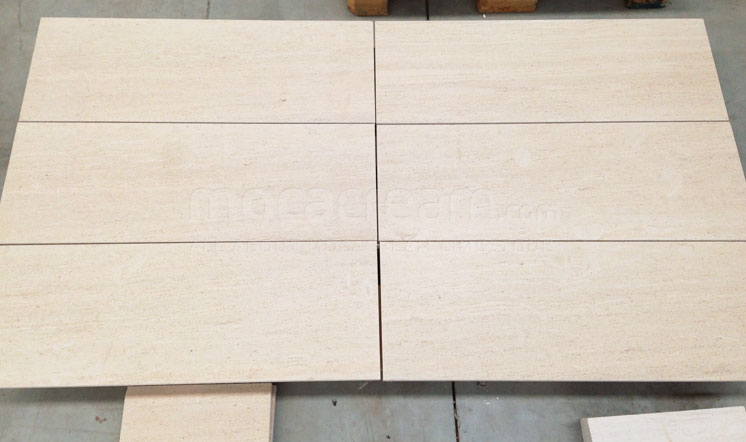 Moca Cream Cross-cut limestone
The cross-cut structure of the Moca Cream presents a clouded structure, instead of the typical parallel vein. Quite a change, considering this limestone is mostly known for its parallel vein.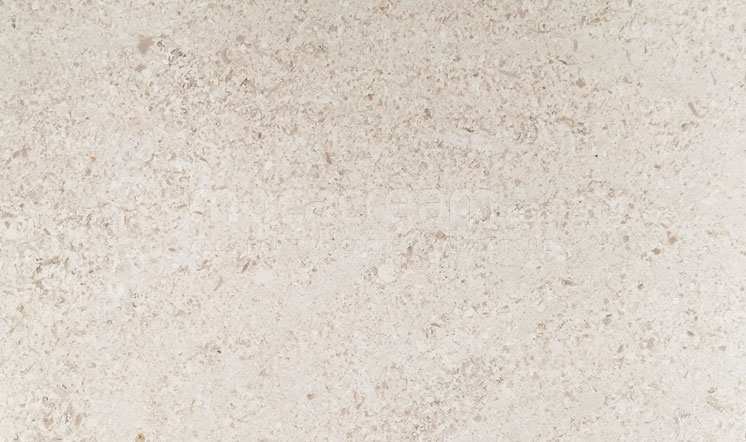 Moca Cream Fine limestone
Due to Chinese demand for this particular selection, the Moca Cream Fine has become the most expensive and less available for Portuguese companies to produce. It is slightly softer than the other types but presents a fine grain that pleases many clients.